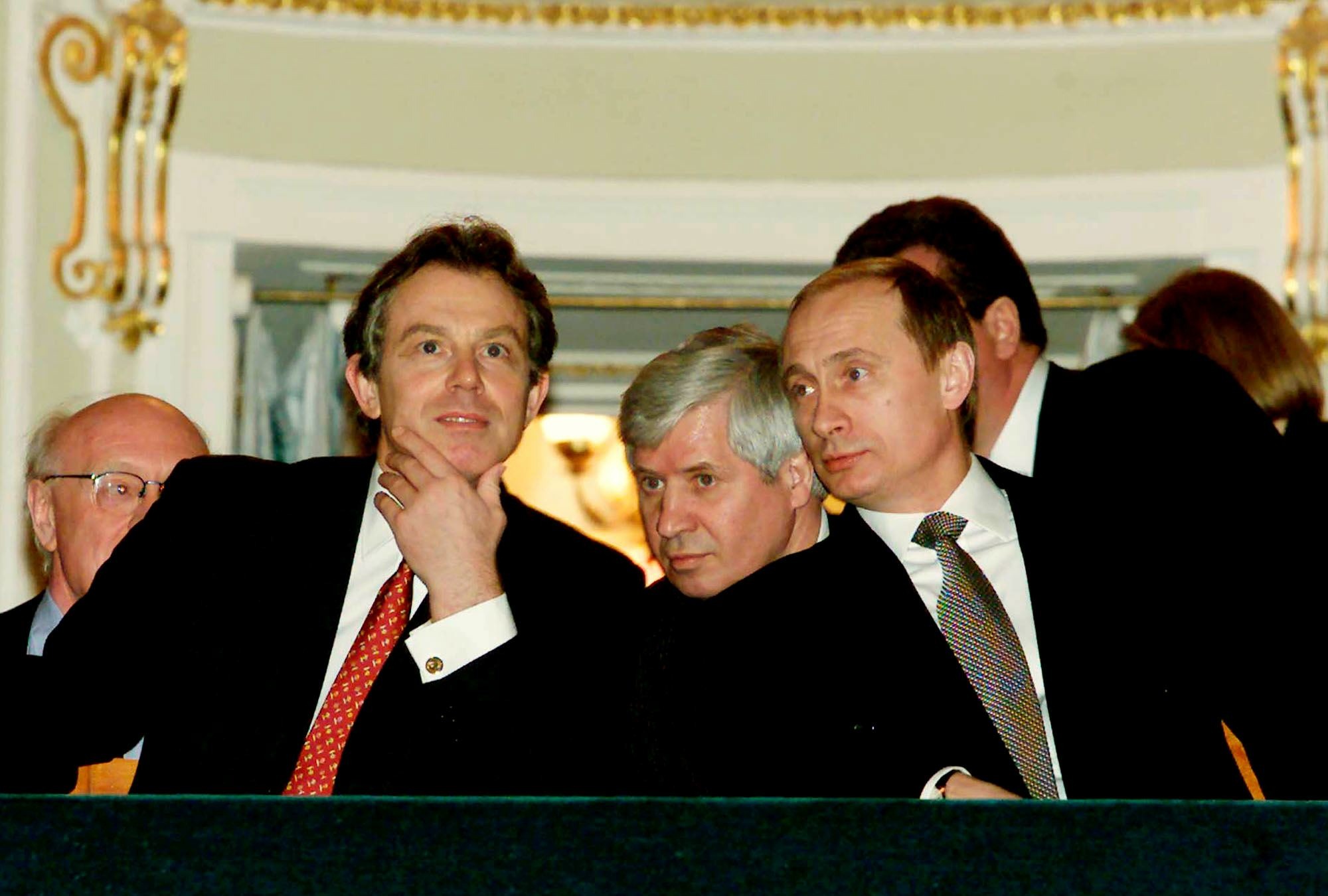 |
Leave a Comment
The British government sought, in 2000, to integrate Putin's Russia into the Western-ruled economic system, despite its brutal military campaign in Chechnya, documents obtained by Declassified show.
Read more »
New research reveals that dozens of senior UK defence, foreign office and intelligence officials find employment with oil, gas and mining corporations once they leave public office, rubber-stamped by a Whitehall committee which pays little attention to potential conflicts of interest. Such private profiting from energy companies is likely to restrict Britain from taking stronger action to address climate change.
Read more »
Former British prime minister John Major praised Oman's dictator, Sultan Qaboos, for passing a law that gave him absolute power, describing it as 'clearly a most imaginative and constructive step forward'. The law enacted in 1996 by the close British ally effectively banned political parties, independent media and criticism of the ruler.
Read more »