Five highly repressive Gulf states – Bahrain, Kuwait, Saudi Arabia, Qatar, and the United Arab Emirates — have been able to invest at least £140bn in Britain. The figure is more than five times larger than Russian investments in the UK, which have, by contrast, received sustained criticism in the media and government.
Read more »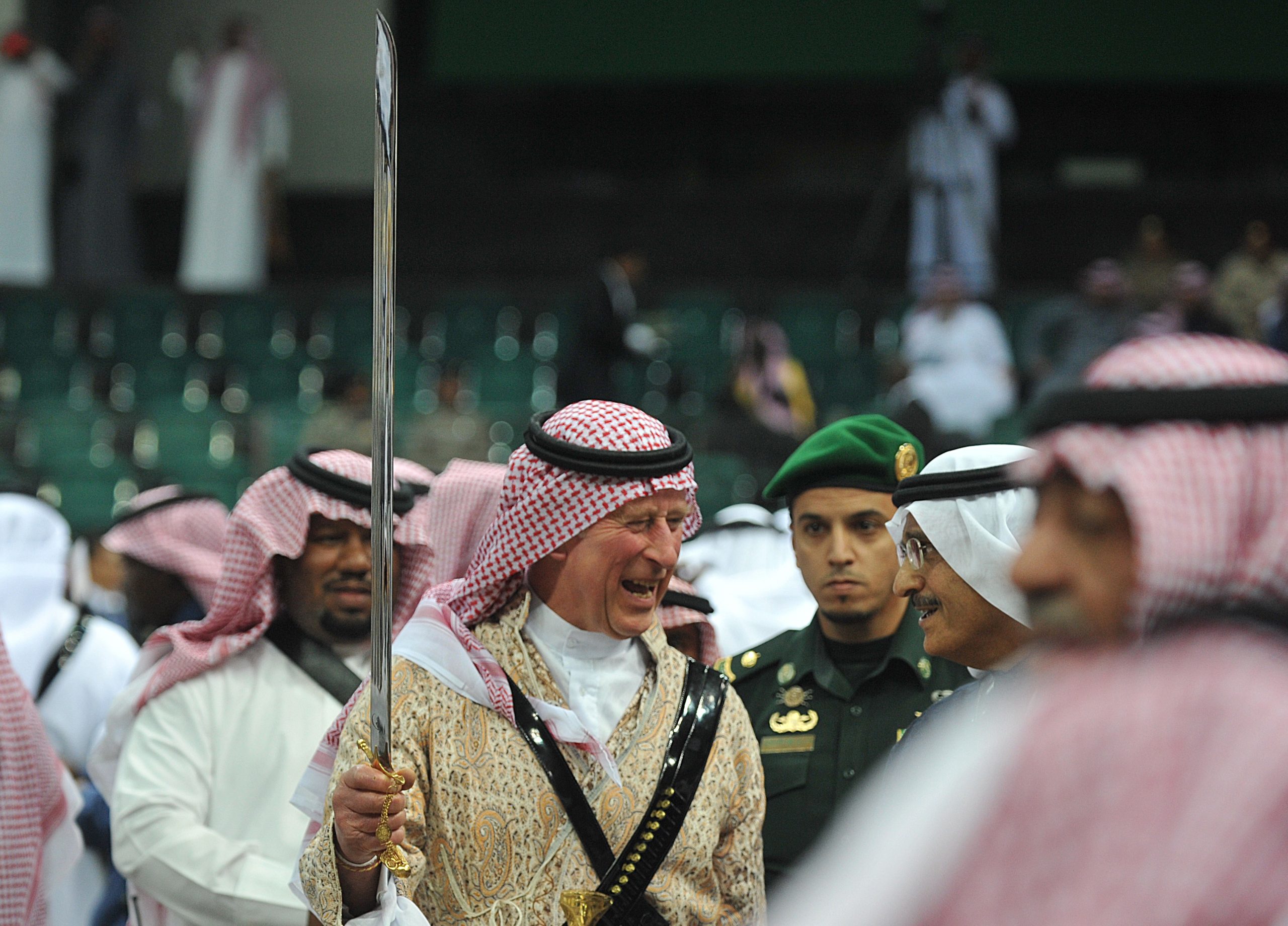 The heir to the British throne, Prince Charles, has held 95 meetings with eight repressive monarchies in the Middle East since the 'Arab Spring' protests of 2011 threatened their power. Charles has played a key role in promoting £14.5-billion worth of UK arms exports to these regimes in the last decade.
Read more »
Britain's royal family has met members of autocratic Middle Eastern monarchies nearly once a fortnight since the crackdown on 'Arab Spring' protests began 10 years ago this month. Their visits have often coincided with human rights abuses in the Gulf, where pro-democracy activists are punished for criticising the Windsor ties to regimes.
Read more »